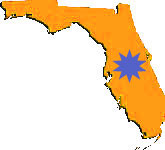 Mid State Construction has been in the Florida home improvement business over 25 years and has installed more than 40,000 windows and doors in the Central Florida area. If you are looking for vinyl siding in Central Florida, replacement windows in the Central Florida/Orlando/Lake County, Kissimmee area, Florida screen rooms, patios or Florida glass rooms, we are dedicated to providing you with the best service and products at competitive pricing.
All of our home improvement installers are highly skilled, conscientious, courteous technicians who have a minimum of 10 years of experience and training. We provide the complete job, from concrete pads to clean-up.
Every job we install is guaranteed, and if you need service, we will provide it free of charge. So, call us today to see why Mid State Construction is the answer to your home improvement needs in Central Florida, from replacement windows to vinyl siding to screened rooms, Florida rooms, glass rooms, screened patios.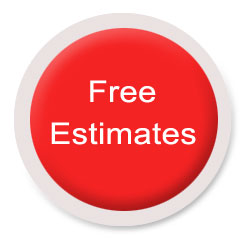 Mention this Website and Save 5% off your next order
Call us to find out about the $200-250 Energy Rebate
Call Now: 407-740-0454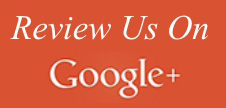 "We use Angie's List to assess whether we're doing a good job keeping valued customers like you happy.
Please visit AngiesList.com/Review/4501240 in order to grade our quality of work and customer service.