Replacement Windows and Doors Can Make You Money!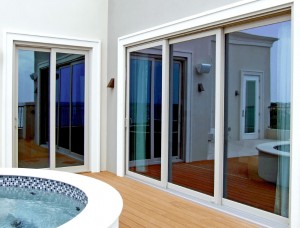 Lower Utility Bills – With increasing energy costs, new windows pay for themselves. Studies indicate that homeowners can expect up to a 35% savings on their utility bills with high performance windows and doors.
Increase the Value of your Home
The beauty of new windows and doors enhances the appeal of your home. Eye-appeal plus lower utility bills increase your home's value and selling price.
Choose from:
Single Hung Windows
Double Hung Windows
Specialty Windows
Casements and Awnings
Tinted Windows
Insulated Windows
Laminated Glass Windows
For a FREE estimate, contact us now at 407-740-0454